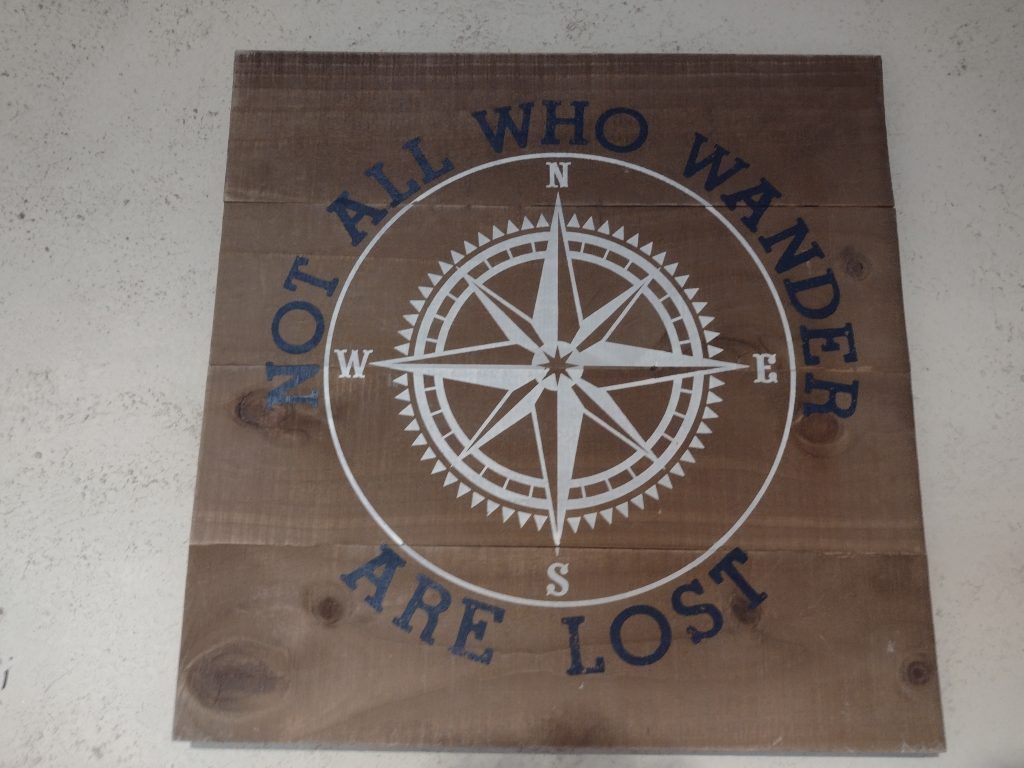 With yesterday's storms passed and north front passing thru, it was a crisp clear morning. The temperature was about 50 degrees this morning as I was glad to be wearing my long sleeve biking shirt. As I bid farewell to my WarmShower host Mandie I departed about 7 a.m. as I had a long day ahead. I did like this sign she had in the bed room where I stayed.
The route was about 1/2 on highway LA 26 thru Oberlin where I was originally going to spend last night. With the cool air, a bit of a tail wind, I was averaging over 12 mph … from my normal 8. It all felt REALLY good. My biking legs may have finally found themselves.
I have to say, there are lot of these everywhere even in the most unlikely, lonely places!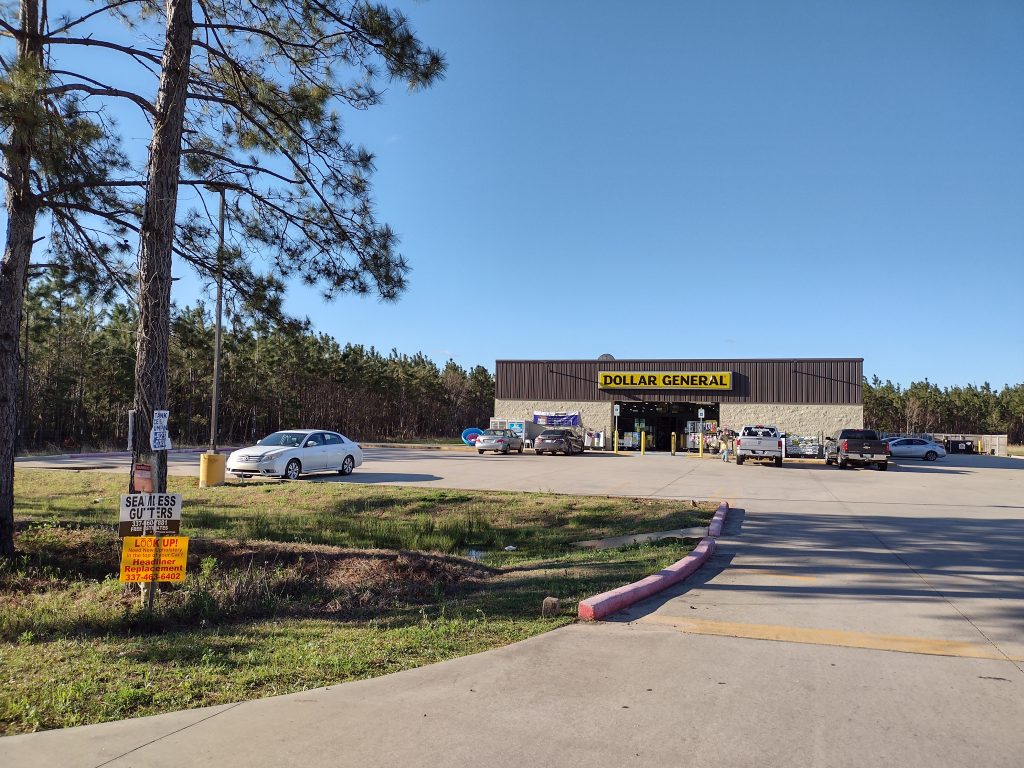 Took a break in Oberlin and grabbed some pizza slices and Gatoraid at a gas station on the edge of town. It was nice that they had outdoor seating as it has been such a beautiful day. I was 1/2 way thru my miles for the day. This is the Court House (spelled "covrt hovse") in Oberlin: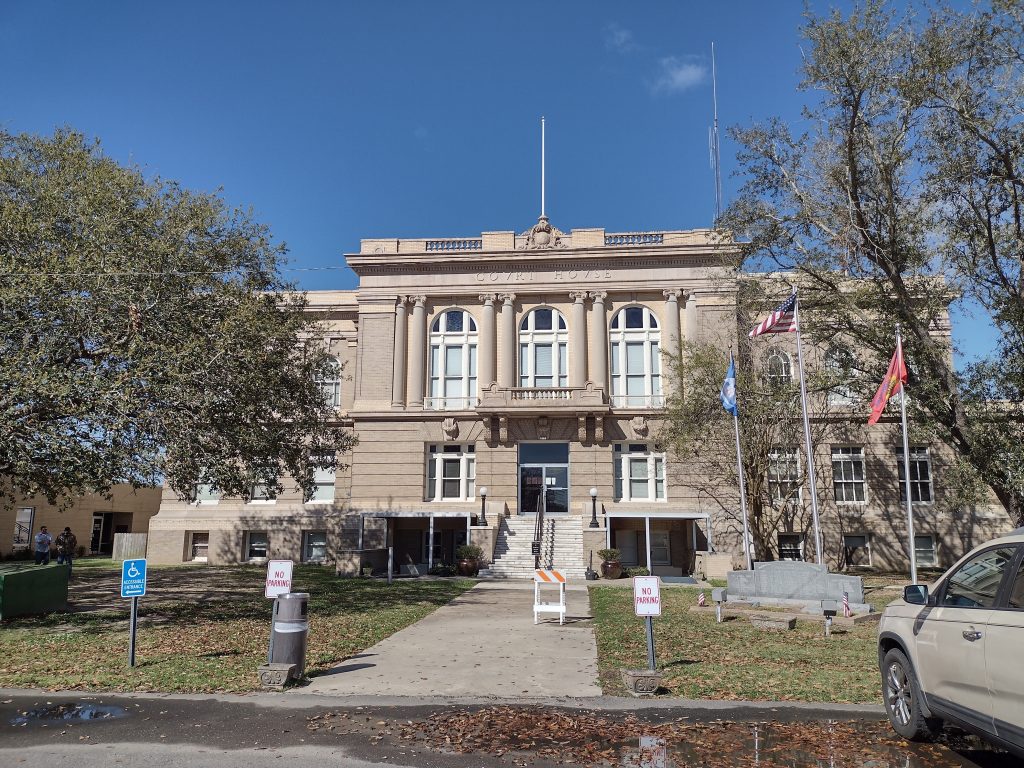 The route continued on LA 26, then LA 104, LA 374 and finally north on LA 1161. The shoulders on these other roads was not near as wide as the had been on LA26. But was the north heading on LA 1161… that the wonderful tail wind was now a head wind. Dang … I was doing so well too! Lots of these flooded fields all along side the road. And the cemetery was above ground I assume due to the water table levels.
Finally arrived at the Best Western motel in Ville Platte. Lots of traffic in and around the town with very bumpy roads and very few shoulders. Thankfully everyone was nice to my Wildfire and myself.
Today's stats: