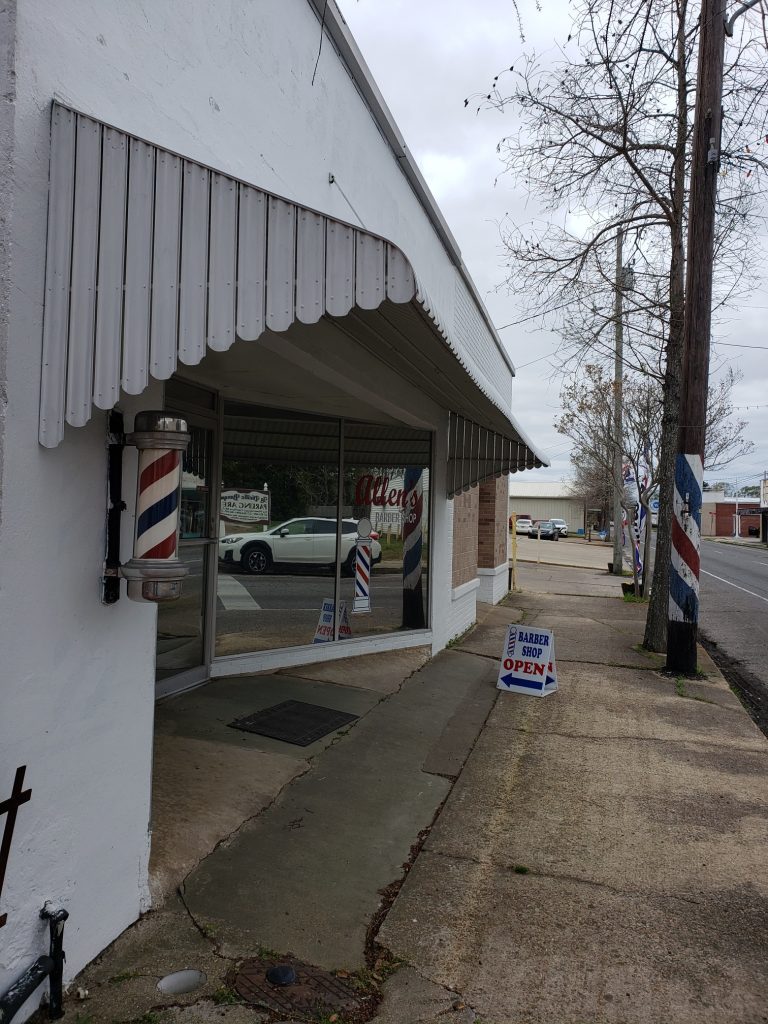 Today was a schedule layover day. With 2 folks out of the office, I needed to be online to help cover things. Fortunately it was a very quiet day. Got some good work done as well as maintenance on Wildfire. She need her chain cleaned and re-oiled. I was also able to squeeze in a hair cut. Not as good as the ones at home but ok.
I have to say, riding my bike today to the barber shop was so weird! It didn't have any of my bags attached and was so different!
On this stop over I've also been able to take advantage of some of the shrimp and crab meals. Yummy!
No stats for today other than I road 3.5 miles round trip for my haircut 🙂